Find Your Perfect Home
With Hosanna Construction & Realty
As you begin a new chapter in your life, you deserve a home that meets all of your needs and exceeds all of your expectations. That ideal home does exist, and Hosanna Construction & Realty can help you find it.
We don't just want to find you a house to buy or rent in the Valley. We want to find you a quality house within your budget that brings your dreams to life.
You can have beauty, quality, price, and location. All you need is a real estate partner who knows how to find it. With Hosanna, you never have to settle for less than the highest standards when it comes to your perfect home.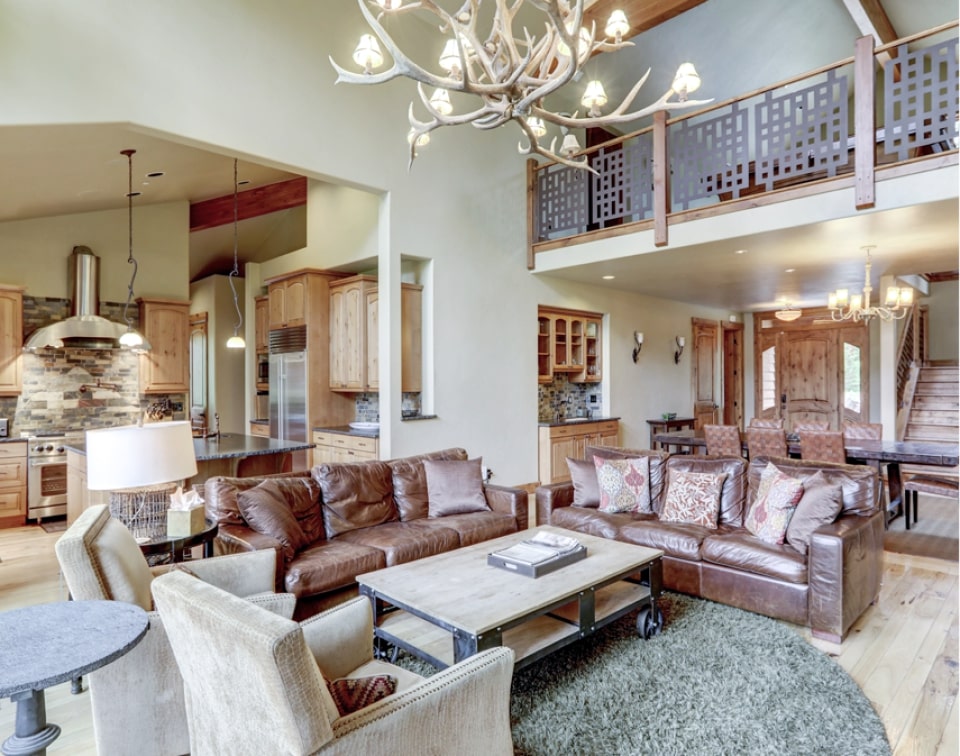 Exceed Your Expectations
With A Real Estate Partner Focused On You
Here at Hosanna Construction & Realty, your needs are our priority. Expect superior customer service that focuses on you.
We will use our industry experience to find a place that is uniquely suited to your needs. Whether you require a particular location,
dream of a certain style, need certain features, or prefer a particular price range, we will make your preferences our goals.

Experienced
We can help you find your perfect home because we have more than 15 years of experience in the construction industry. We understand quality homes, so we can guide you as you buy or rent yours.

Committed
We hold ourselves to a higher standard when it comes to serving our clients. We never settle for less than the perfect home for you and your family so you can start your next chapter with confidence.

Personal
We forge a lasting relationship as we walk with you on the journey toward a new home. That relationship informs all of our efforts to find a new home that is as unique as you.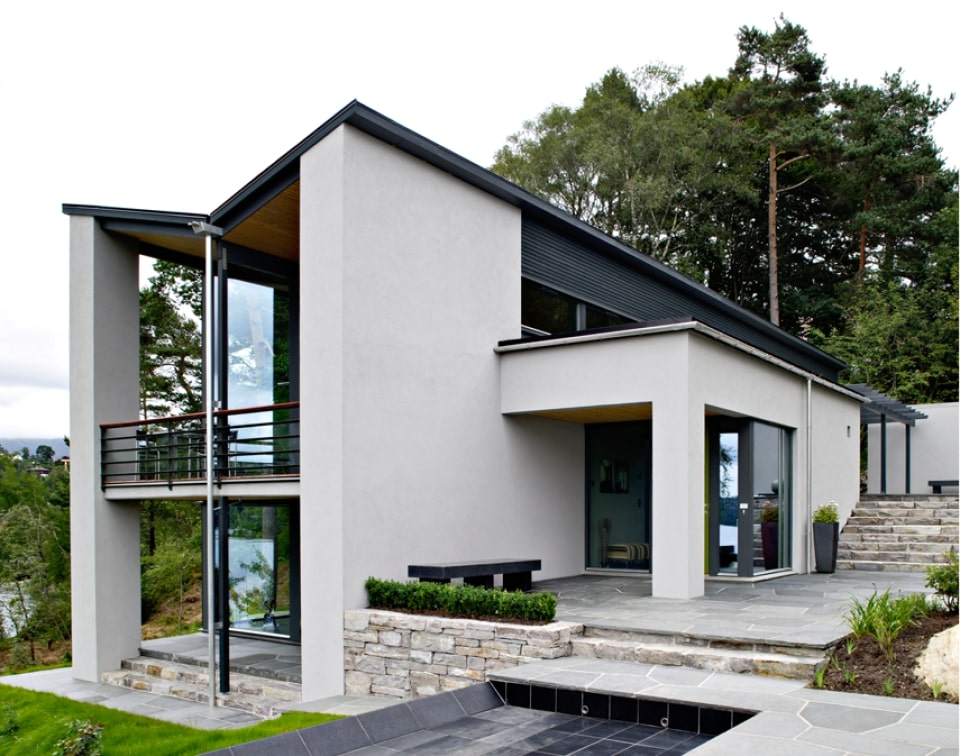 Industry Experts
Focused On Quality
As a custom home builder, we have a decade and a half of experience building quality homes. As your real estate partner, we use that experience to help you identify the highest-quality homes in the Valley to buy or rent. We will exceed your expectations by finding you an ideal home defined by superior craftsmanship and built with long-lasting materials. It is part of how we hold ourselves to higher standards with every client.