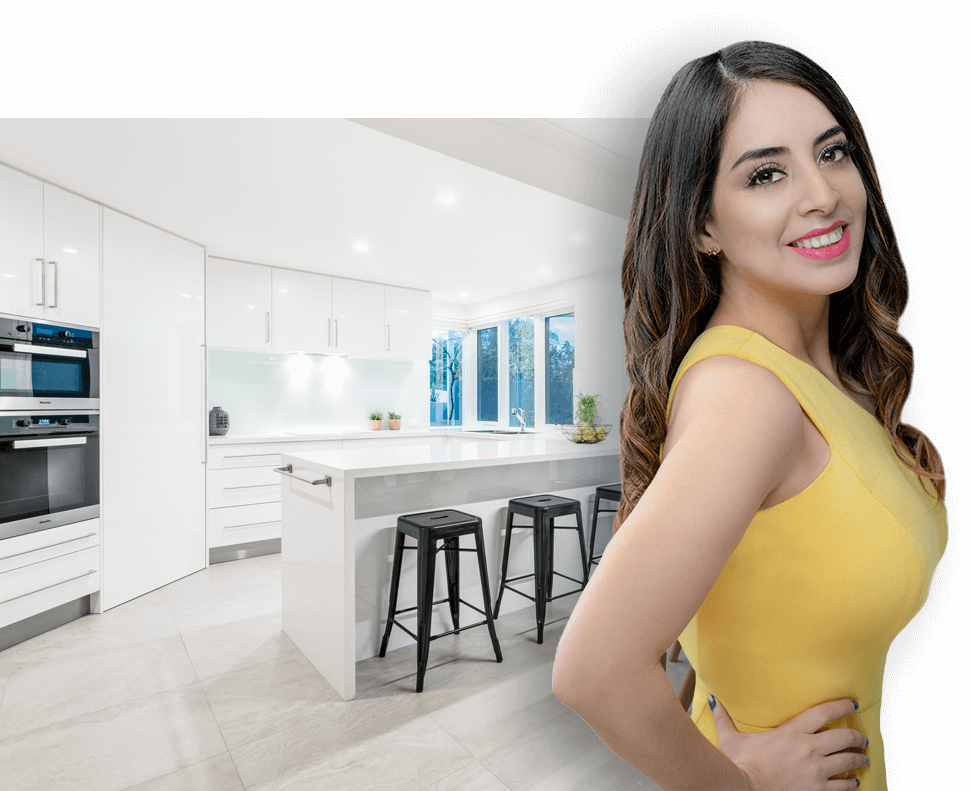 Who We Are
Committed to Serving You!
Here at Hosanna Construction & Realty, our goal is to help you find the perfect home that aligns with your vision, values, and budget.
Our 15 years of experience in the home building field uniquely equip us to help you begin the next chapter of your life in a quality home, whether you choose to rent, buy, or build.
As a home builder, we create homes defined by unparalleled quality and craftsmanship. We bring your vision to life. As a realtor, we identify the highest quality homes that match your family's needs, so you can move in with confidence.
If you are ready to reach for your dream, call us today for a risk-free consultation.
What We Do
Customer Service
At Hosanna Construction & Realty, we are committed to getting you the perfect home. With 15 years of experience in the construction industry,
we know about homes. We use that knowledge to help you find the place that meets all of your needs. As you work with us to find
your next rental, purchase, or new construction, you will see the pride we take in treating your home search like our own.

Quality Services
Our commitment to quality has made us one of the most respected leaders among Texas land developers.

Attractive Communities
With our strong financial capacity and creative land planning, we excel at developing attractive, well-positioned communities.

Excellent Expertise
Our development team has the expertise to plan and develop quality projects, providing an excellent return on investment.

Beautiful Developments
We acquiree land that may be completely undeveloped, partially developed, or fully developed.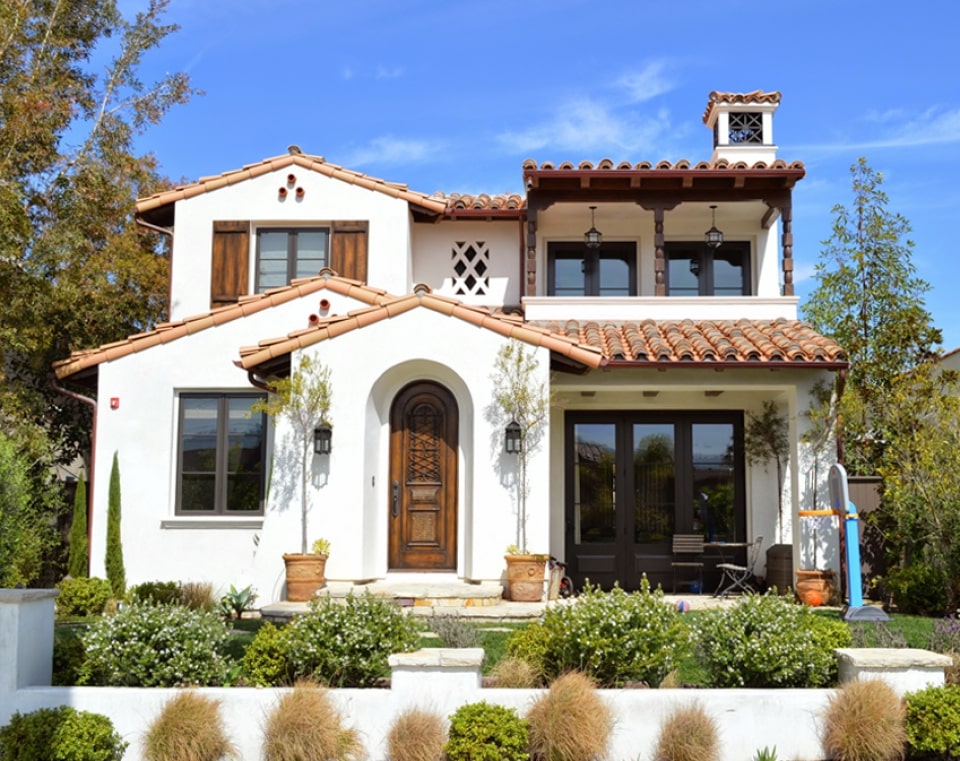 Our Mission and Vision
Finding You A Home For The Next Chapter Of Your Life
Our mission is to set the standard in residential development for our clients while ensuring all of our residents have the best quality, most comforting, and affordable living experience possible. The key to our growth and prosperity is a direct result of our exceptional team and together we strive for excellence and to ensure the success of our developments, the well-being of our properties, and the future of our business.
Our vision is to continue to be the residential developer of choice, providing full service and care to our clients, properties, and to our team members.
Featured Listings
Homes for sale.
Learn more about the communities we have developed in South Texas.
FEATURED LISTINGS COMING SOON